Extroverts welcome.   
Join friends from Shasta Living Streets and The Shasta Wheelman as we ride in the parade to help our community understand that we ride too!   Help spread the word about people on bicycles in our community and enjoy the beautiful day and riding in the parade – it's really fun!
Yep, We ride too!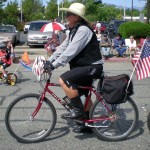 Saturday, May 17th, 2014.  Meet on California Street between Shasta and Eureka Way at 8:30 am.
We are Parade # 126, Staging 09.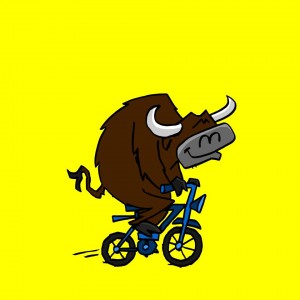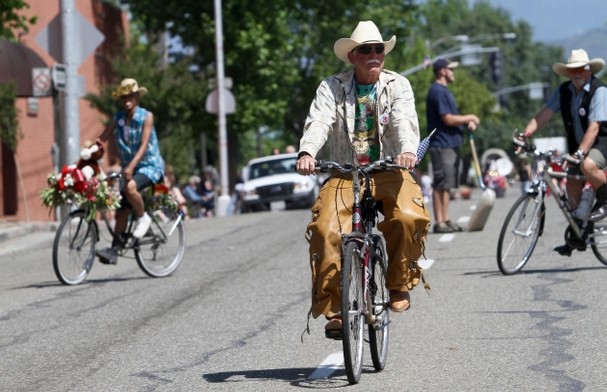 More information about the parade:  Parade Map,  Asphalt Cowboys