More encouragement events are to come once the Shasta Bike Depot Opens in May 2023! We cannot wait to invite you into our new space and continue to engage with and support our community in new ways.
Past Activities Included
Redding's First Parklet & City Policy for other businesses
Downtown Connector Loop Trail, Articles, Maps,Tours
Diestelhorst to Downtown Celebration, 2,500 people
E-bike 101 Bike Tours
Wild & Scenic Film Festival, Inspiring Local Activism
Cargo Bike Raffle & Winner!
Bike Tours: Family Biking & Teen Skill Building
Charles Marohn: Transportation for a Strong Town
Neighborhood Slow Street signs
Reflection Point Placemaking Trail Project $20,000
Great Central Valley Bicycle Route, Redding to Bakersfield
Try Biking, It's Friday!
Safer Streets Workshop UC SafeTREC, S.Market & Pine St.
Invited presenter: National Walk/Bike/Places Conference
Virtual Movie & Cargo Bike Raffle Winners!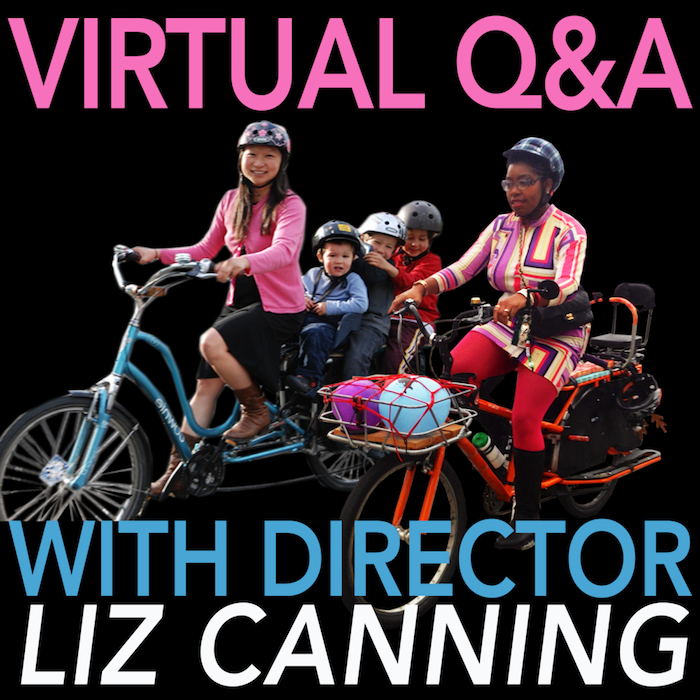 Events & Activities on Fridays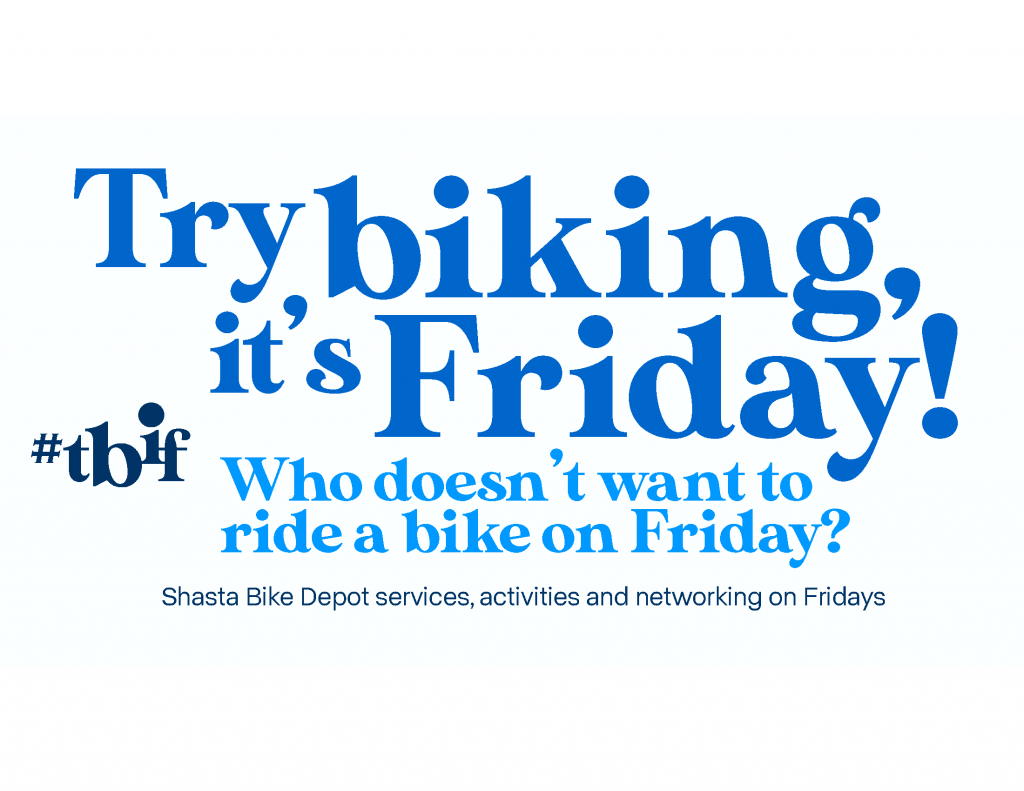 Bike to Work & Everywhere Day!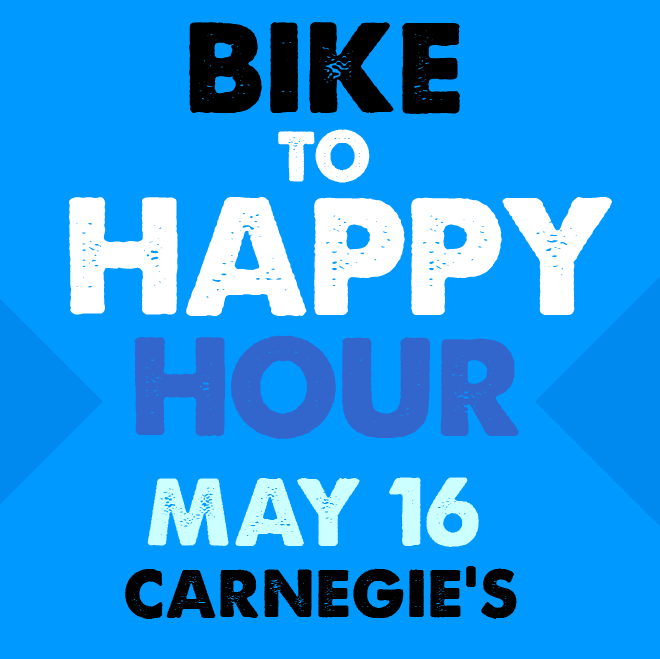 Bike Bike Weekend Events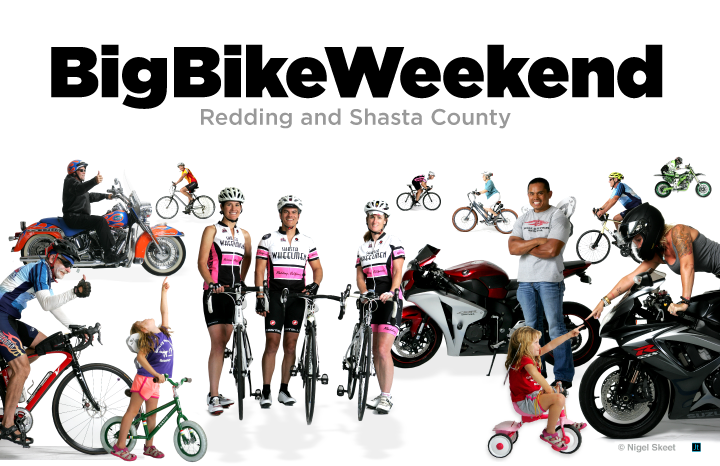 The Shasta Jamboree