While the Redding area has an extensive system of high quality recreational trails, some families might want trails that are a little more friendly and approachable for young riders.
Below are a few route maps from Healthy Shasta that we think would be great place to get out with the whole family.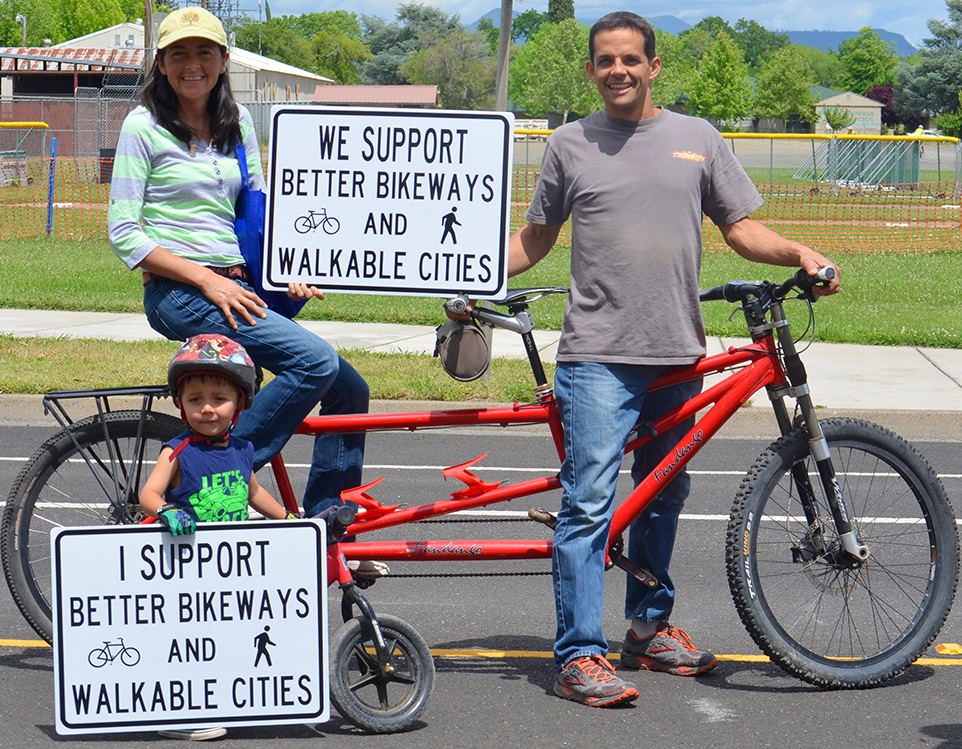 With a 1.5 mile paved loop in a nature preserve, this little park off Shasta View Dr in southeast Redding can be a great spot to take the family for a ride.
---
In northeast Redding, the Churn Creek Open Space and Lema Ranch Trails have a mix of paved, dirt, and gravel surfaces with numerous access points.
---
For a beautiful location close to the river, it's hard to beat the Arboretum Loop Trail. The paved loop is 1.4 miles and be accessed after crossing the Sundial Bridge from the Turtle Bar Visitor Center.