Coming soon the Bike Station at the Shasta Bike Depot! 
This is a long-term bike parking facility that will offer a secure, covered, and locked room to park your bike. It is the first of its kind in our region. 
Residents and visitors will be able to park their bikes safely and then head to work, shopping, or entertainment. It will also enable inter-city clean mobility options with transit connections at the nearby Redding Transit Center.
Easy to use, convenient & cost effective
On-demand secure bike-parking. Keeps your bike cool & dry.
Park for a few hours, overnight, or several days.
Multiple methods of security, keeps your bike safe.
Shasta Living Streets staff. Local service and maintenance.
24/7 telephone user support.
BikeLink card works at 450+ locations in the U.S.
Only pennies per hour
Pay only for time used.
Card never expires.
5 cents per hour, no monthly or annual fee.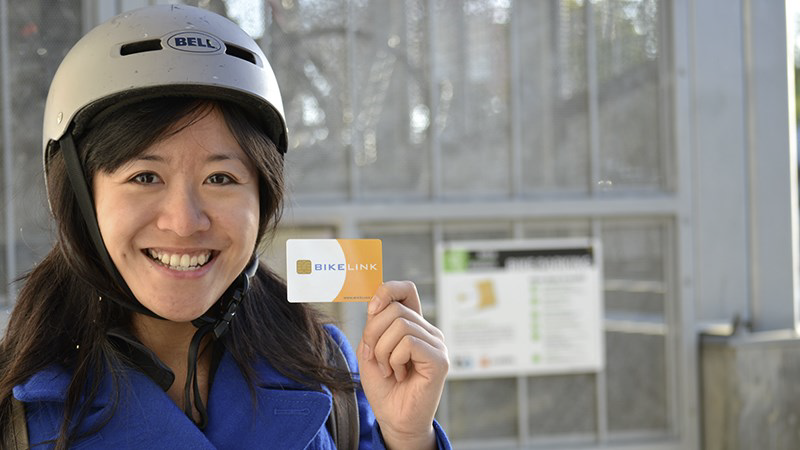 How it works
GET A BIKELINK CARD
The BikeLink Card is sold at Shasta Bike Depot and online.
INSERT CARD
Insert card and follow the on-screen instructions to park your bike.
PARK YOUR BIKE
Enter the facility and make sure no one enters behind you. Always lock your bike inside the facility.
RETRIEVE YOUR BIKE
Insert your card and follow the on-screen instructions to retrieve your bike. You will be charged 5 cents an hour.