Why this matters
We're helping to bring clean and active transportation options to Redding and Shasta County by enabling more people to choose bicycling for everyday travel.
Studies show: Barriers that stop people from making a trip by bike are:
#1 Safe/separated/connected routes


#2 Lack of secure bike parking
– – –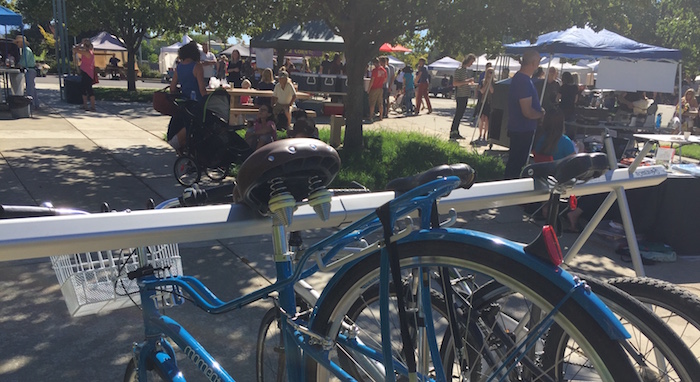 Shasta Bike Valet at Community Events
Bike Valet turns community events into bikeable destinations by providing valet bike parking services for event participants who arrive by bike. It's like coat check for your bike.
If you or someone you know is planning a large event and would like your guests to have convenient, secure bike parking, contact us at (530) 355-2230.
– – –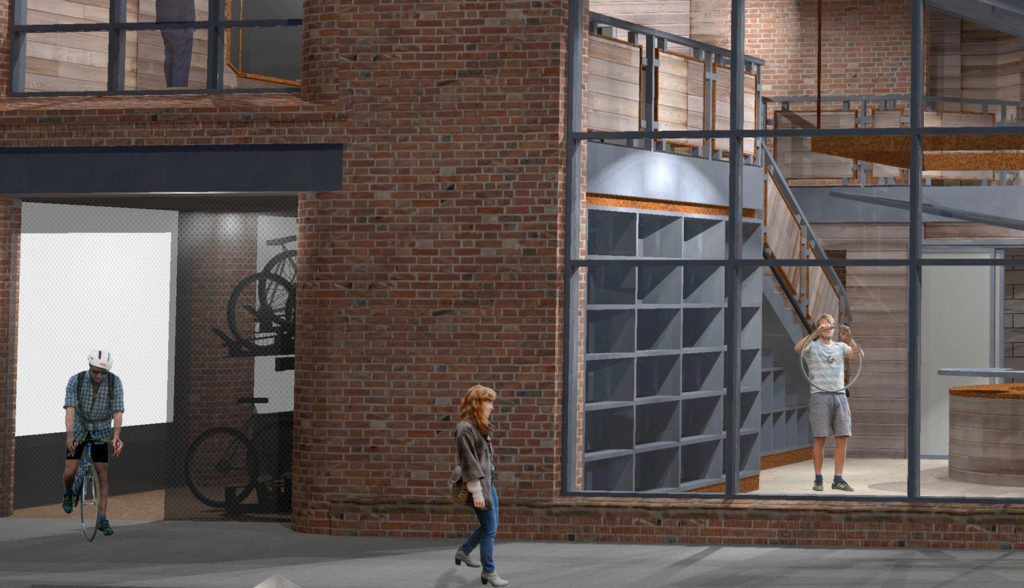 Bike Station – Long term bike parking at the Shasta Bike Depot
At the Shasta Bike Depot we will manage the Bike Station – a long-term bike parking facility that will offer a secure, covered, and locked room to park your bike. This will provide a low-cost, card-key entry service that links to other similar facilities in cities across the state. The first of its kind in our region. Opening Spring of 2023.
This will allow residents and visitors to park their bikes safely and then head to work, shopping, or entertainment. It will also enable inter-city clean mobility options with transit connections at the nearby Redding Transit Center.
We have partnered with BikeLink to provide this service.
Learn more about how it works here.
– – –