Donate for a chance to win
a Yuba Spicy Curry electric cargo bike
It's a long-tail bike
Made for big loads and wiggly kids
With electric-assist to make riding a joy
Please read details on this page. Ticket link below.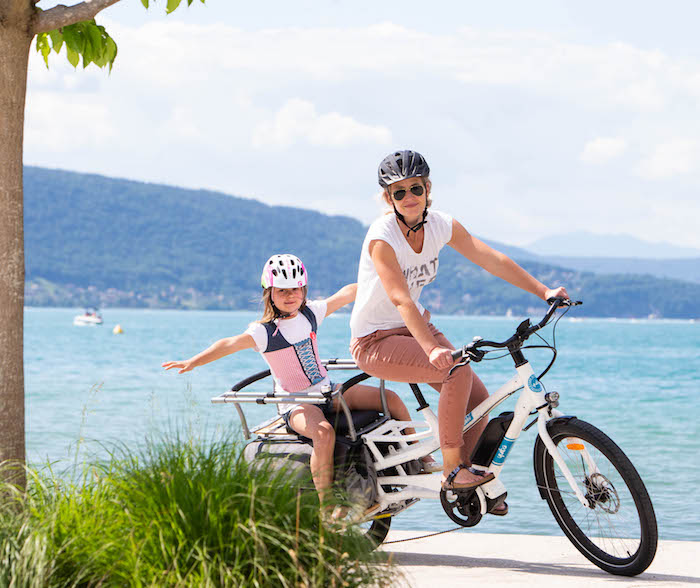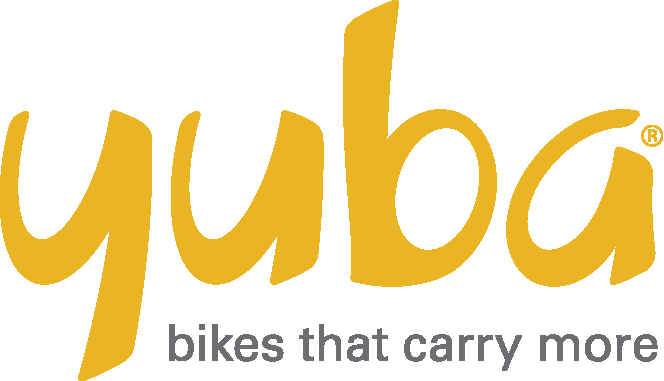 We're excited to bring another Electric Cargo Bike to a Local Family
Your Donation Supports Community Programming at the Shasta Bike Depot
Thank you! We are grateful for your support. Donations support Community Programming at the Shasta Bike Depot – Opening Soon!
Contributions are welcome and appreciated at any amount. Yes, you can make multiple donations.
$5 Receive ONE cargo bike raffle ticket
$20 Receive FIVE cargo bike raffle tickets
$40 Receive TEN cargo bike raffle tickets
$80 Receive TWENTY cargo bike raffle tickets
ANNOUNCING WINNER FRIDAY JUN 17 !
Prize Eligibility to Local Residents
While donations are welcome from anyone, the following eligibility criteria must be met in order to receive the raffle prize:
==> Eligible participants must reside in Shasta County, California.
==> Eligible participants must be 18 years old or older at time of participation.
Prize winners will be selected in a random drawing from all eligible entries. 
Tickets available by donation through June 16th. Last day is June 16th.
Prize winner will be selected and announced on June 17th.
The Yuba Spicy Curry Electric Cargo Bike is a $5,500 value.
Your donation for Better bikeways, walkable cities and vibrant public places in Redding & Shasta county
At Shasta Living Streets we imagine Downtown Redding as the center hub of a connected city. It's a people-friendly, walkable, bikeable district with vibrant public places, and smart-city amenities.
We Believe when we give a lot more people the resources, skills and confidence they need to get around safely and conveniently walking and biking, people discover the ease and joy of active living. When we add high-quality facilities and experiences, our community becomes healthier, happier, and more prosperous.
This is why with the Shasta Bike Depot we have designed a full-service set of features for active transportation commutes and tourism services, to provide amenities, create community, and empower people. Starting in Downtown, the services and amenities will help build our trail town and create a connected city.
Our Sponsors
Please know, this raffle prize is made possible by generous contribution from Yuba Bicycles, the Redding Parks and Trails Foundation, and last years' Spicy Curry e-cargo bike winners, Jenn and Ted, who were so happy with the experience of owning an e-cargo bike, they made a generous donation to "pay it forward" to make another bike available to a lucky family in our community.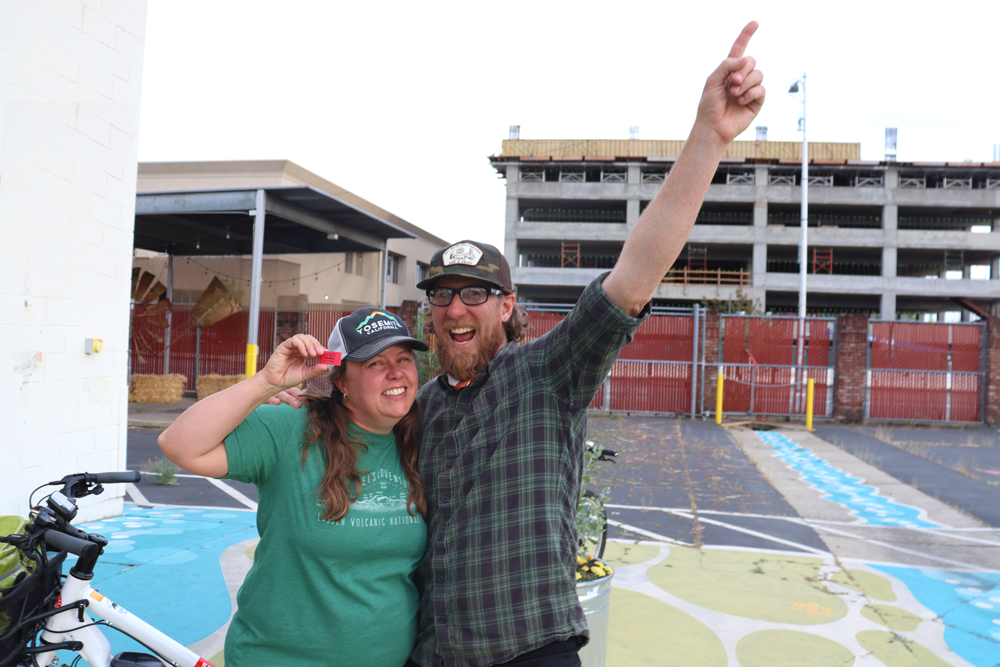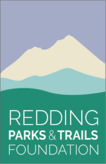 Also => We're Hiring!
We're launching new programs and building our team & we want you to be a part of it!
Join Our Team.
Please share with your friends and colleagues.
Details: at this link.