Today more than ever, people want to be out enjoying their neighborhood. Walking, biking, rolling, playing. We live in a beautiful place. We want to enjoy our yards, wave to neighbors, watch the sunset.

At the same time – fewer people are driving, but driving faster. And we are all more distracted when we drive.
It's time for a reminder – we love our neighborhood.
Let's Slow Down.
Why this matters
Speed is the single most important factor in determining the outcome of a collision.
People sense this danger to themselves and their children. If cars pass by the house moving too fast – parents won't let their kids play outside, and people of all ages are discouraged from walking or biking.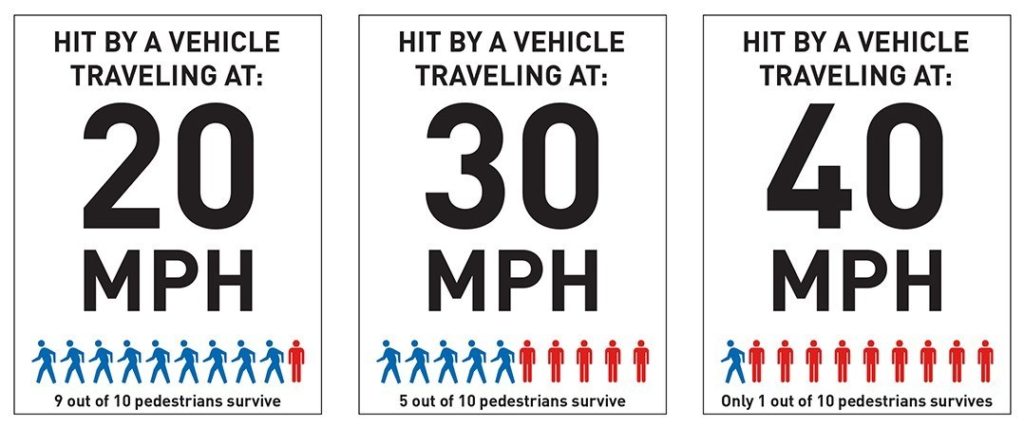 You asked – We made signs!
Locally designed. Friendly reminders.
Lawn signs for your home.
Help make your neighborhood safer and support better bikeways and
walkable cities in Redding and Shasta County. You can order a sign of your choice at the link below.

Learn More
Slow Streets are being implemented quickly in cities and towns across the United States
Learn More about the Movement, here: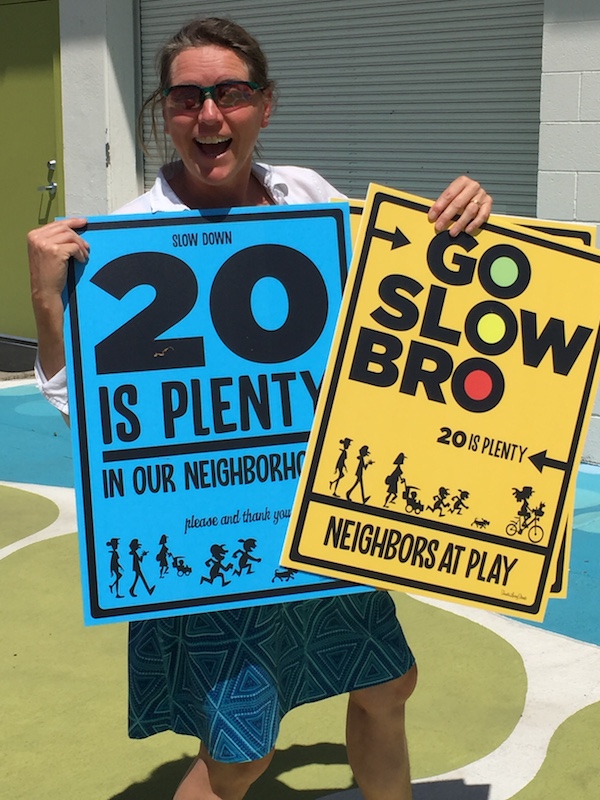 Why this matters
Slow Neighborhood Streets benefit everyone and make our city a better place to live.