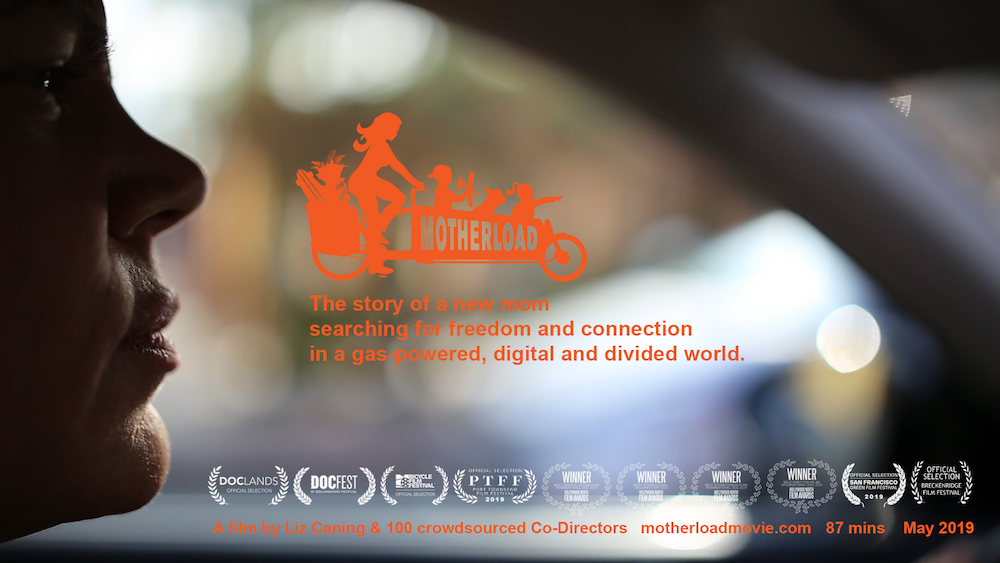 1 – An Uplifting Documentary
We are hard-wired to move. And to connect. Not only with nature, but with each other. A movie you will enjoy whether you bike or not.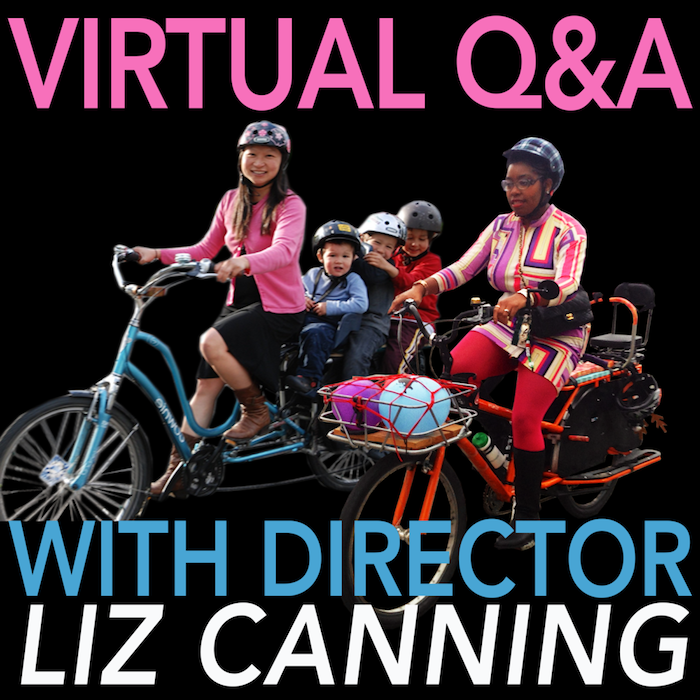 2 – A Post-Film Online Q&A Community Get-Together
Director Liz Canning
Eric Brohaugh, our friend , cargo bike builder extraordinaire, featured in the film, lives in Redding.
Bring your questions and join the conversation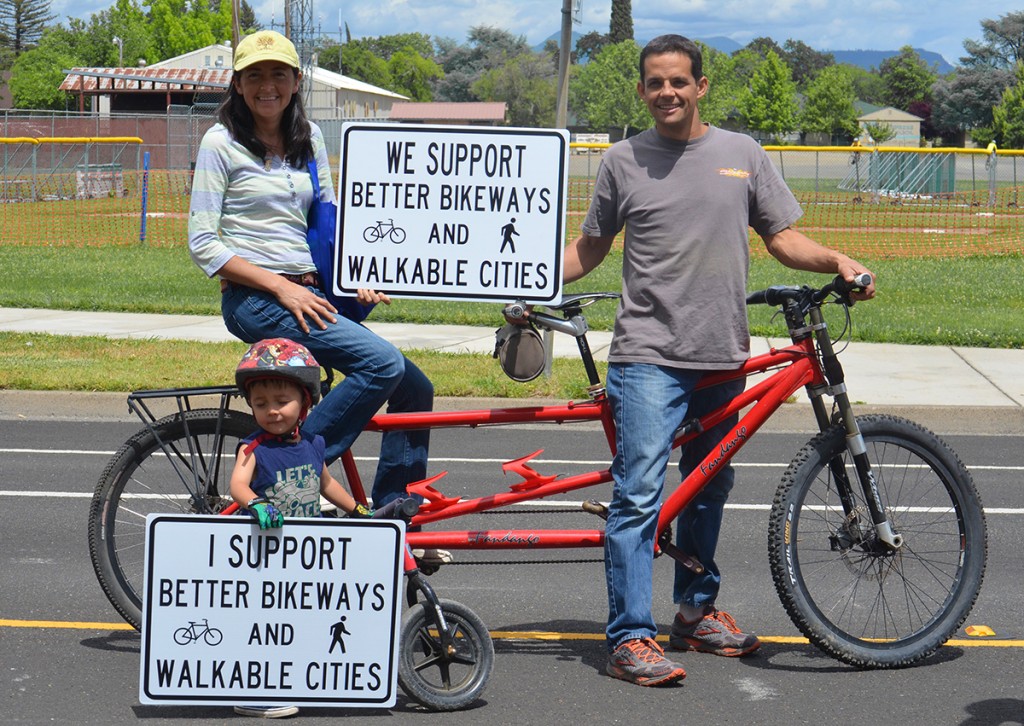 3 – A Way to Support Better Biking in Our Community
Proceeds support our work as well as cover costs to show the film. Shasta Living Streets is ten years old this year! Our success is made possible by people like you. Thank you!
FRIDAY, MAY 22, 2020

FILM STARTS AT 7:00 PM
w link, you can watch anytime on May 22
AFTER-PARTY 8:30PM

LOCATION: Your house
Reviewed in Outside Magazine

GET TICKETS TODAY!
$10 at the link below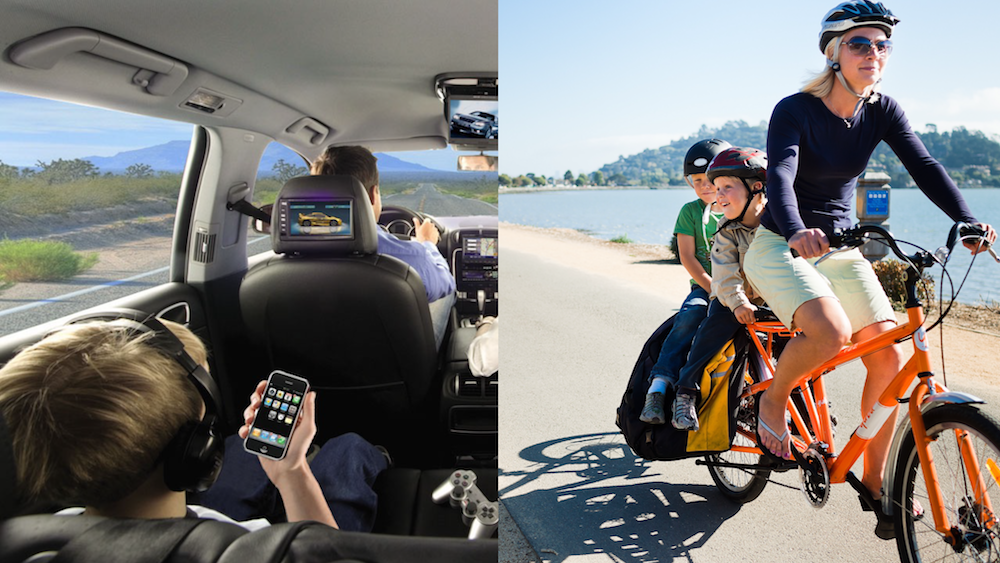 bike life
less car more bike
less car more money
more bike better health
more bike more life
more bike more joy

MORE INFORMATION
text/call 530.355.2230
INFO@shastalivingstreets.org