The Shasta Jamboree was a great success this year!   So many enthusiastic, smiling riders – of all ages and abilities!  Every year gets better.
Thank you to all the volunteers from the Shasta Wheelmen, Shasta Living Streets, Shasta Historical Society, Red Lion Hotel Redding, and the Fall River Burney Bicycle Association.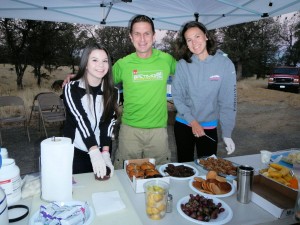 Remi McManus, former US National Road Race Champion, rode in the Super Century.  Guess what? – he loved riding here!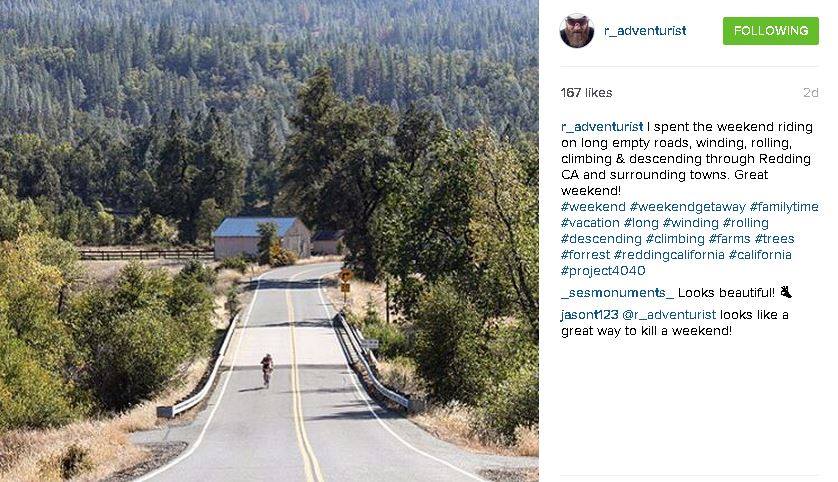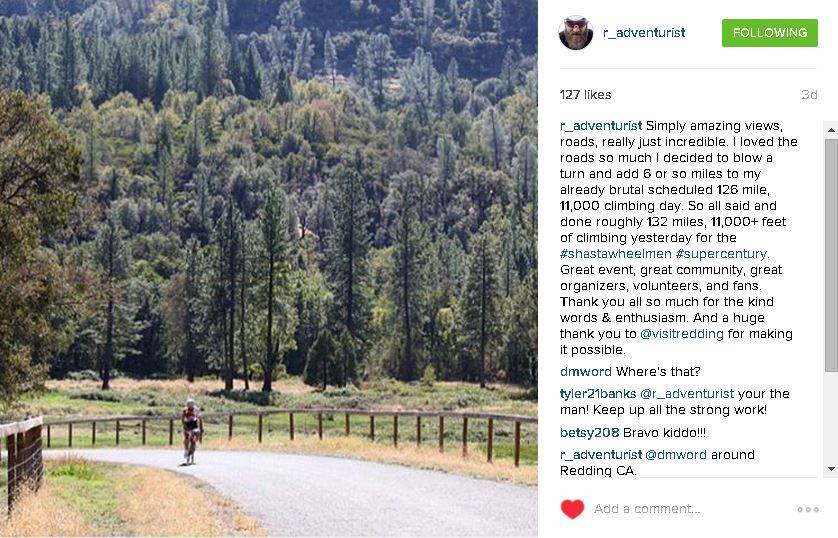 Local superstar Steven Mills rode the Super Century on a single-speed mountain bike and smiled the whole way!
And so many other riders of all ages and abilities enjoyed riding in the Millville Plains and Lassen Foothills.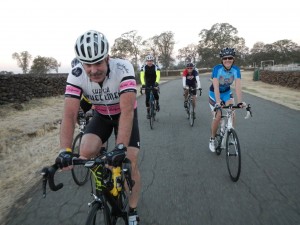 It's great to work with The Shasta Wheelmen to put on the five rides for the Jamboree each fall for local riders and visitors to Redding and Shasta County.
We look forward to next year – when we can do this all again!