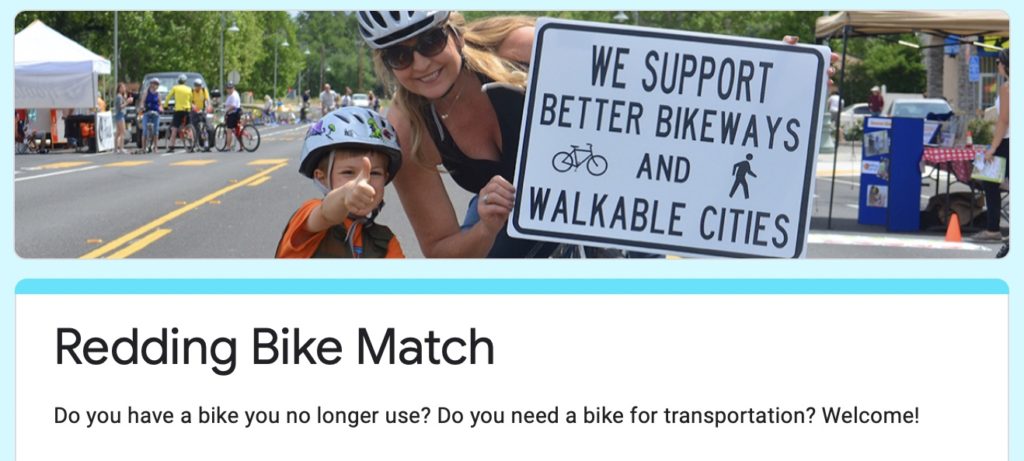 Through our Bike Match program, you will be able to put in a request for a bike, or say that you have a bike to donate. Then we will match the available bikes to people who will use them, and make the connection for the two parties to exchange.
All you need to do is fill out a simple Google form with and wait for a match to be made.
Please follow this link for the Google form.
---
We will periodically be offering refurbished bikes for sale. These bikes have been tuned up by our partners at Living Hope. There are a range of sizes and styles available.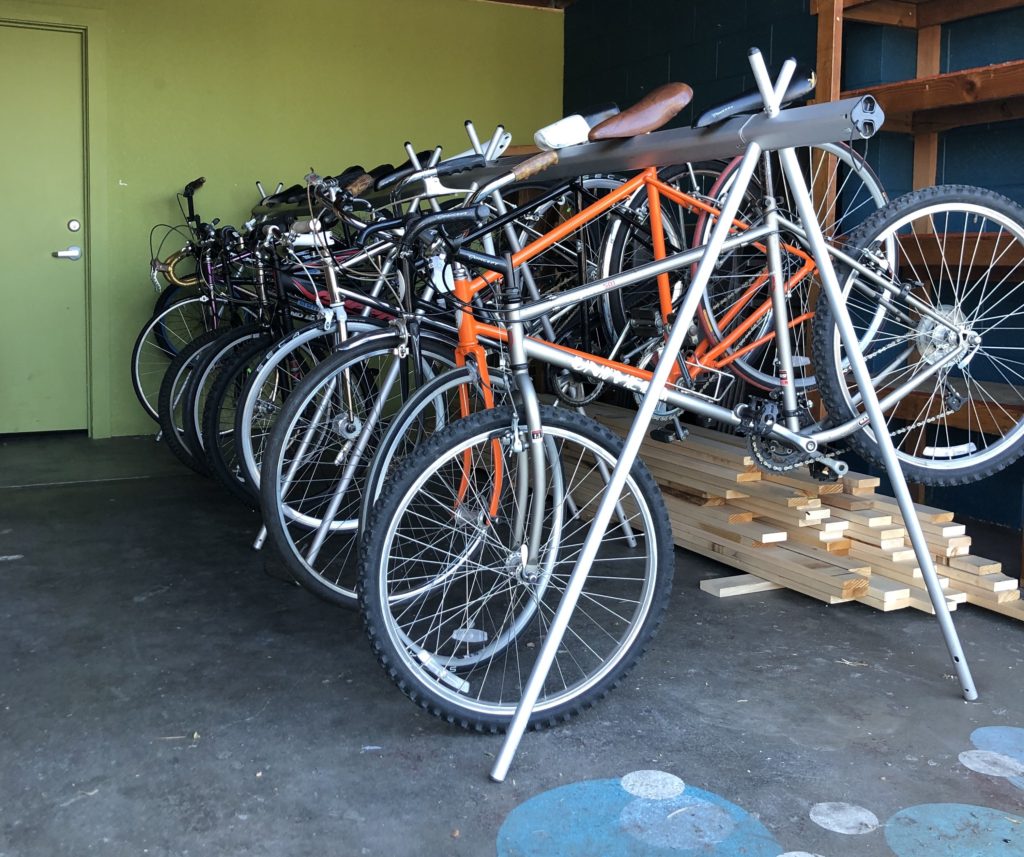 Please follow this link to see our current inventory and prices.